Feb 24, 2016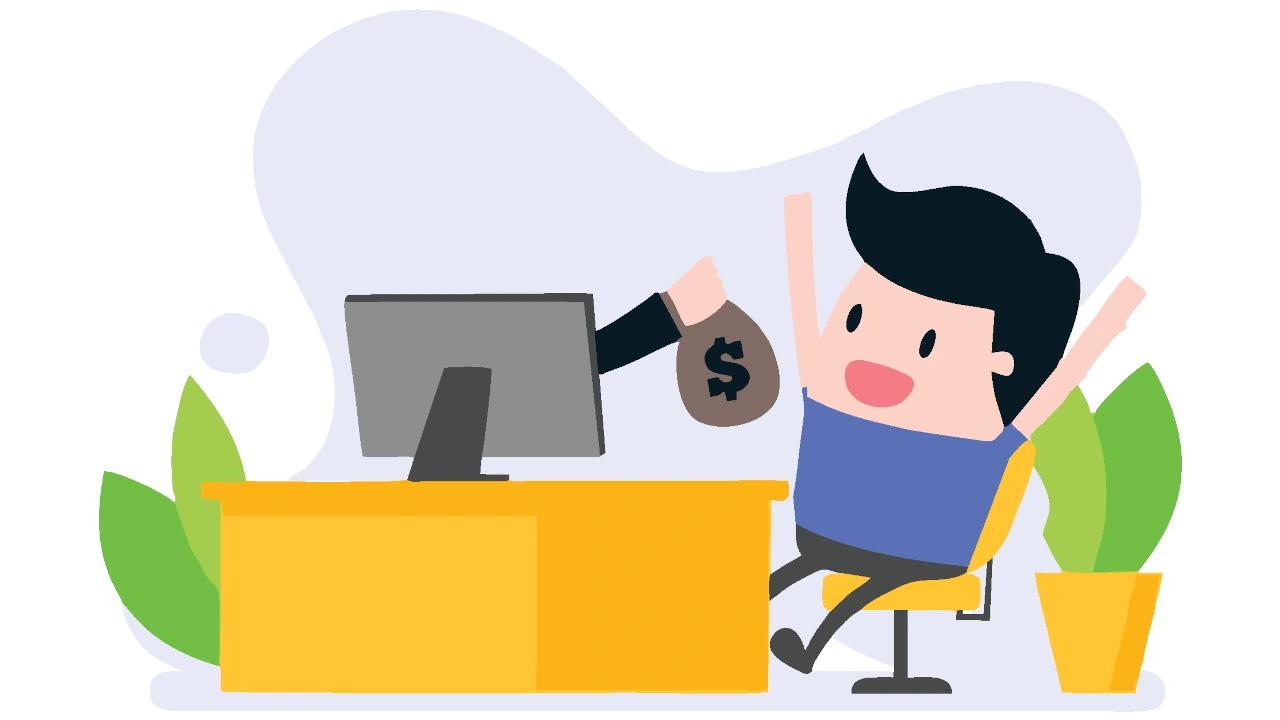 Everything You Need to Know About Pawning a Laptop
We will start with some good tips when selling your laptop at the Pawn Shop
Let's say you have an old laptop that you don't use anymore. And you are looking for extra free cash to purchase a new one. Most likely it's broken or not very usable and you need to sell it. Well, don't just throw it away we can do something to gain rather then lose.
That old broken laptop that you do not use anymore might just be the answer to your problems. You can get a certain amount of money by pawning your laptop to local pawn shops. However, as much as you need the quick cash, you have to first learn how to sell laptop at pawn shop. Here is what you need to do when selling your laptop at a pawn shop.
Locate the Pawn Shops
There might just be a number of pawn shops in your area and locating them can be a daunting task. You might start by checking the phone directory in order to find their physical addresses and contact information. Depending on the number of pawn shop you find, you might consider checking with all of them in order to find the best place to get cash for laptop.
Wipe Out the Hard Drive
Wipe the hard drive thoroughly and ensure that nothing is left on it. You can do this by formatting the drive, removing it manually, or rolling back the operating system to its previous version. After that, you can either decide to leave it empty or reinstall the operating system.
Make Contact with the Pawn Shop
You can choose to call or visit the pawn shops for more information. Likewise, if they have got a website, it would be better because you won't have to spend much money on transport. Ask them how much they would be willing to buy the laptop. Don't settle on the first one. Contact all of them and compare the price estimates that you will receive. You should only settle on the one that will offer a reasonable price. However, in as much as you want to get a good amount of money, you must ensure that the laptop is in good condition. A laptop that is in good condition will definitely fetch a good sum of money.
Provide Legal Documents
We all know that the best place to find stolen goods is in pawn shops. A good pawn items dealer will not risk his investments buying your laptop without documents to verify that you are the real owner. You should be able to provide your receipt and other legal documents such as the driver's license. This basically allows them to use it as a reference in case a similar laptop is reported as stolen by the authorities.
Sign the Paperwork
Once you've given the appropriate information, you should now fill the sales paperwork and sign the sales slip. The pawn broker will then give you the agreed amount. If you decide to sell your laptop to a pawn shop, you stand a chance to get some quick bucks within a short time. However, you will only get a good sum only if your laptop is in good condition. On the negative side, pawn shops dealers are known to buy second-hand items at low prices. However, this should not discourage you. After all, you just need someone who can provide instant cash against your old laptop.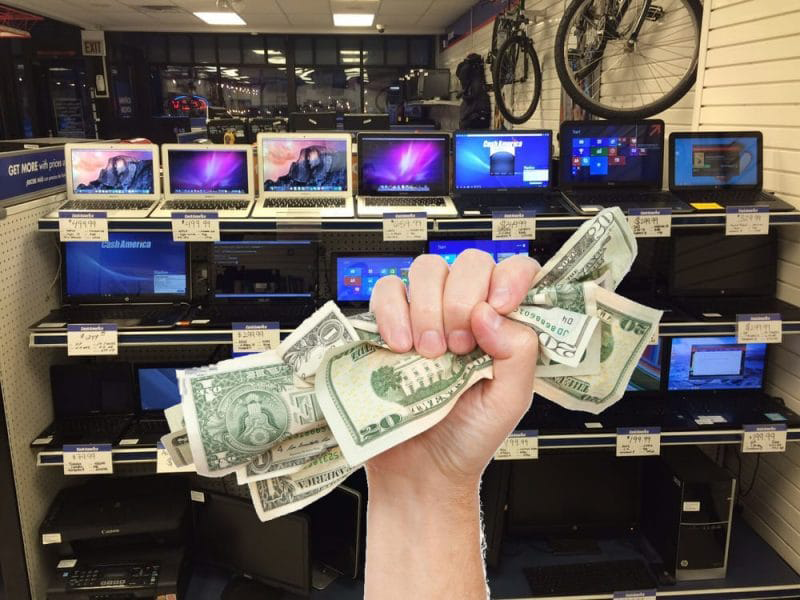 If you are thinking of selling my laptop at a pawn shop, be sure to have complete knowledge about the suitable place. Here, you should make sure that all type of data has been removed and the laptop is just like a new laptop's storage that does not has anything relevant to you. Contact your chosen pawn shop by visiting or logging on to their website and evaluate the quality of their services.
Picking up a right pawn for consumer electronics including your laptop can be a great decision. Getting your laptop to a pawnshop means that you can make up some money. If you need cash fast, pawning is a good choice if you can't afford to permanently lose your laptop. Also, if you decide to sell your laptop, you have a chance to receive a good cash value.
Laptops people pawn to LaptopNuts for cash:
Millions Americans use pawn shops each year and everyday, and pawn shops take high-end items like laptops, Apple MacBooks to get people a quick loan. If you're thinking about pawning your old laptop, this article is a good guide about how the whole thing works. Hope you found everything you need to know to do it safely.

Why pawn your laptops to LaptopNuts?

We have been on pawning laptops market since 2011
We pay the highest price for your laptop
We respond to your request within one business day
We accept all brands and laptop models in any conditions
We have easiest shipping procedures and many options to choose from when it comes to packing and shipping your laptop
We have close to perfect reputation, please check our reviews page for more info

To find out more information why people pawn their laptop computers to us check LaptopNuts reviews pages and submit your quote!