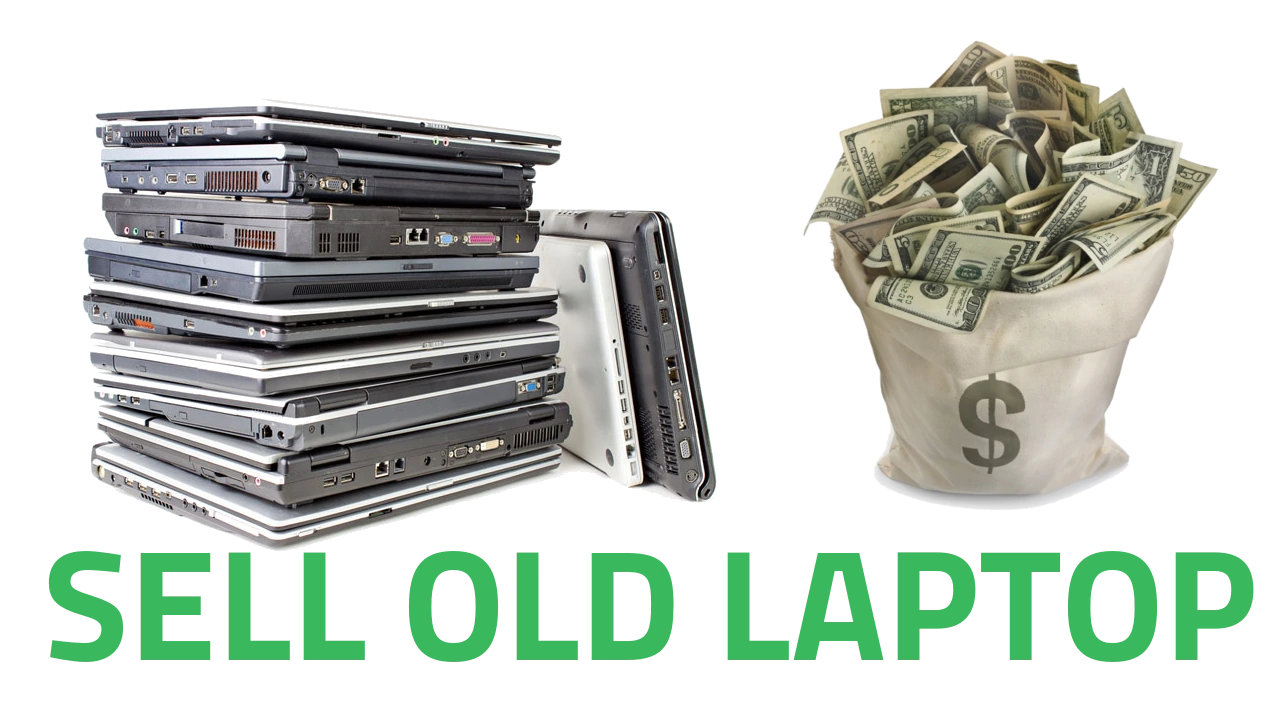 Steps to sell old laptop:
Evaluate your old laptop - The rule of thumb is to evaluate your laptop whether it's worth any money on the market. Use web search to find out what are the similar laptops are sold at large and if it's in demand on the old laptop's online market. For the tips on how to research your device check out LaptopNut's how to.
Prepare your old laptop for sale - There are a lot of steps to take in preparing your old laptop for online listing that can lead to sale. Firstly we have to clean it and remove dust and debris from keyboards, LCD Screen, touchpad and laptop's body.
The next step is to move personal files to the storage - very important to cleanup your laptop's disk's from personal and sensitive files. You could use Cloud services or simple USB drive portable storage etc
Restore old laptop system to the factory settings - the easiest and industry well known way of cleaning you old files is known as the "Default to the factory settings". One it's done your old laptop will have the system when you first time bought it.
Estimate the price of your old laptop - after preparation steps is time to determine how much is your old laptop is worth. And the biggest tip is to search online for the similar models with the similar laptop hardware and software configurations.
Find the best place to sell your old laptop online - it's not an easy task to sell your old laptop online. There are a lot of options, and it all depends if you want to sell it yourself through online retailers like eBay, Amazon and Craigslist or with online buyback company. For the second options no other action from you are required, all you do is to use quote system for getting cash for your old laptop.
Research second hand laptop's market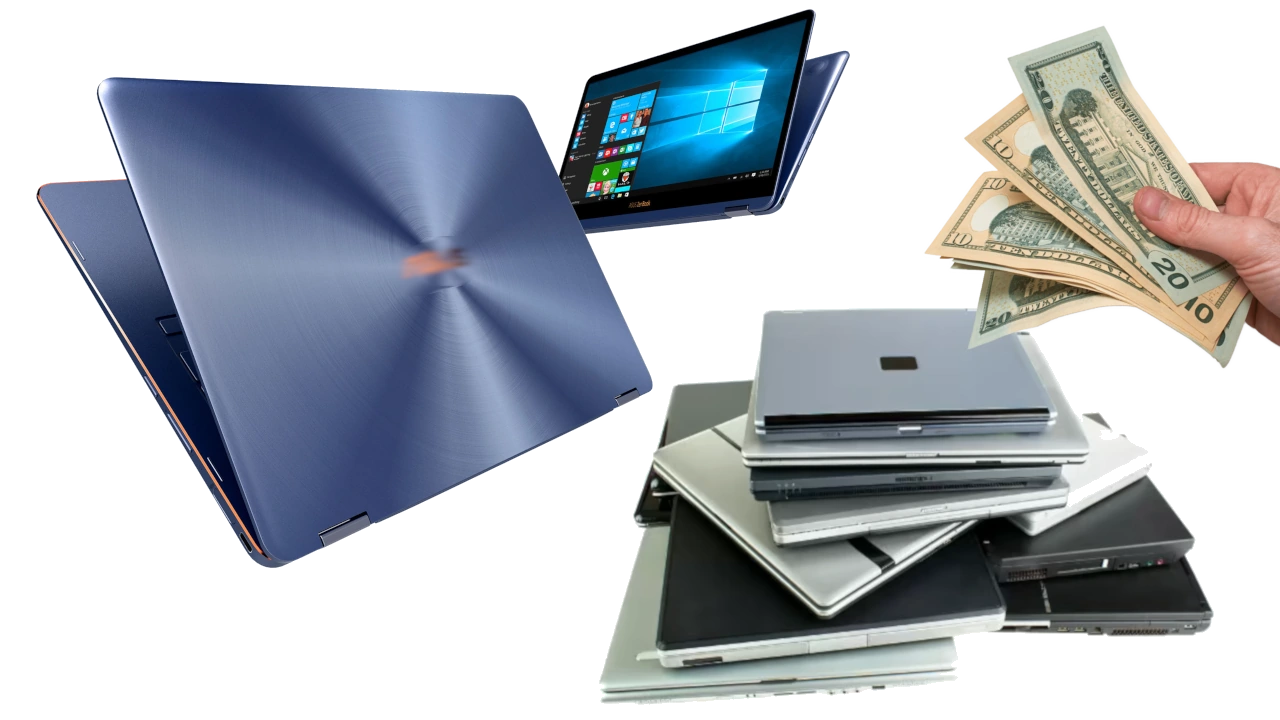 It's very important to evaluate your old laptop and see where does it stands on the portable computers second hand market. Use the steps bellow as an example:
Look for the similar models, if your laptop is too old or it's not very popular online
Get the full specs on your old laptop and compare them with online selling similar models
Take a note of all your laptop's peripherals, such as: external mouse, docking station etc
Use popular website for the guessstimation. The most popular online trading websites are: BestBuy, Amazon, Walmart etc.
Get your old laptop ready before sale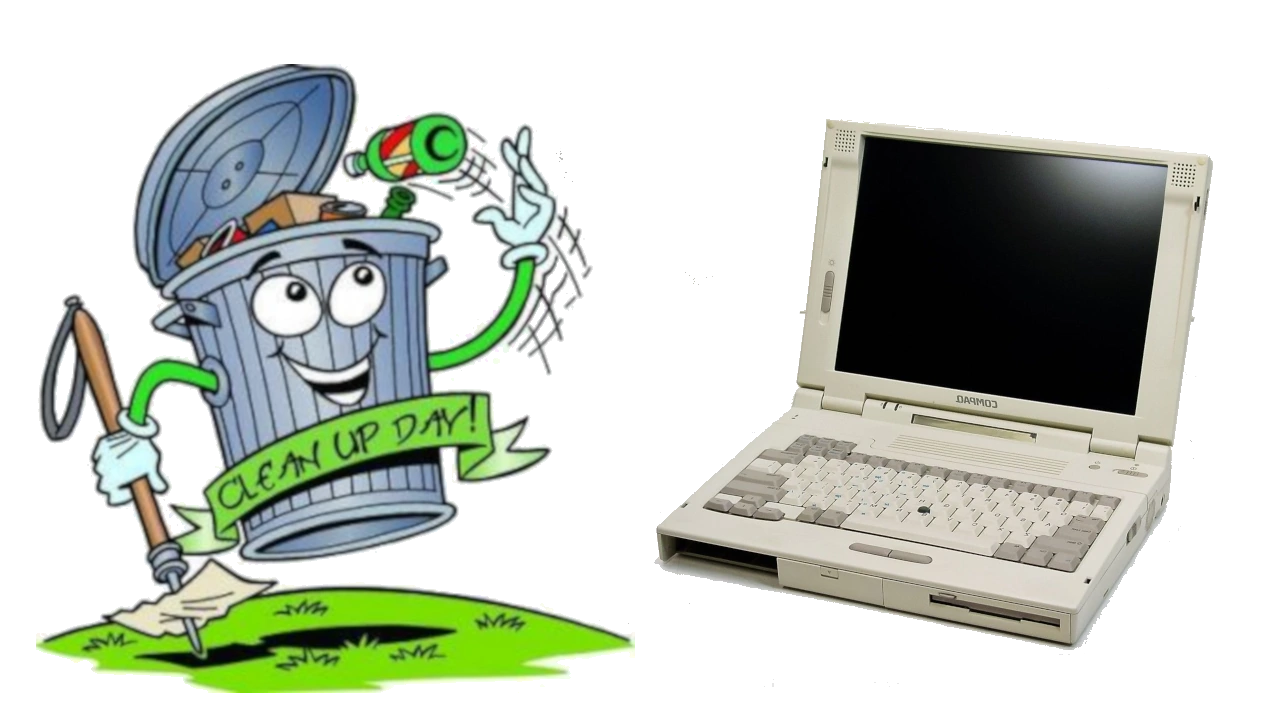 More extended explanation of an old laptop pre-sale preparations. If you don't put time and effort to make your old laptop attractive for re-sale then you wont get the cash price your are aiming for. The steps are:
Power down your laptop, unplug it from the outlet and remove (unplug) the battery
Turn your laptop upside-down and carefully tap it to remove any dust or other debris
Wipe down the fan with a cloth, also continually use the clean edge of the clothing to avoid sending big clumps of dust into the fan.
Use special dust removal compressed air to blow away all the dust and the dirt away. Do not use compressor, since it has a big humidity issue in the air.
Cleanup keyboard keys and the touchpad with lint-free alcohol wipes or rag. Wipe down the keys with a slightly damp microfiber cloth. Make sure it's not too wet because you don't want liquid to drip into the internals of your PC.
Wipe down with soft clean peace of clothing laptop's LCD screen. Continue wiping the screen until the entire surface has been wiped free of residual dirt or dust. Also remember do not use rubbing alcohol because it will damage your screen. And of course, if you're unsure, err on the side of caution and avoid rubbing alcohol altogether.
Wipe down all the vents on the inside and outside of the laptop and do the same all over the laptop plastic parts and the wires.
Move personal files to the secure storage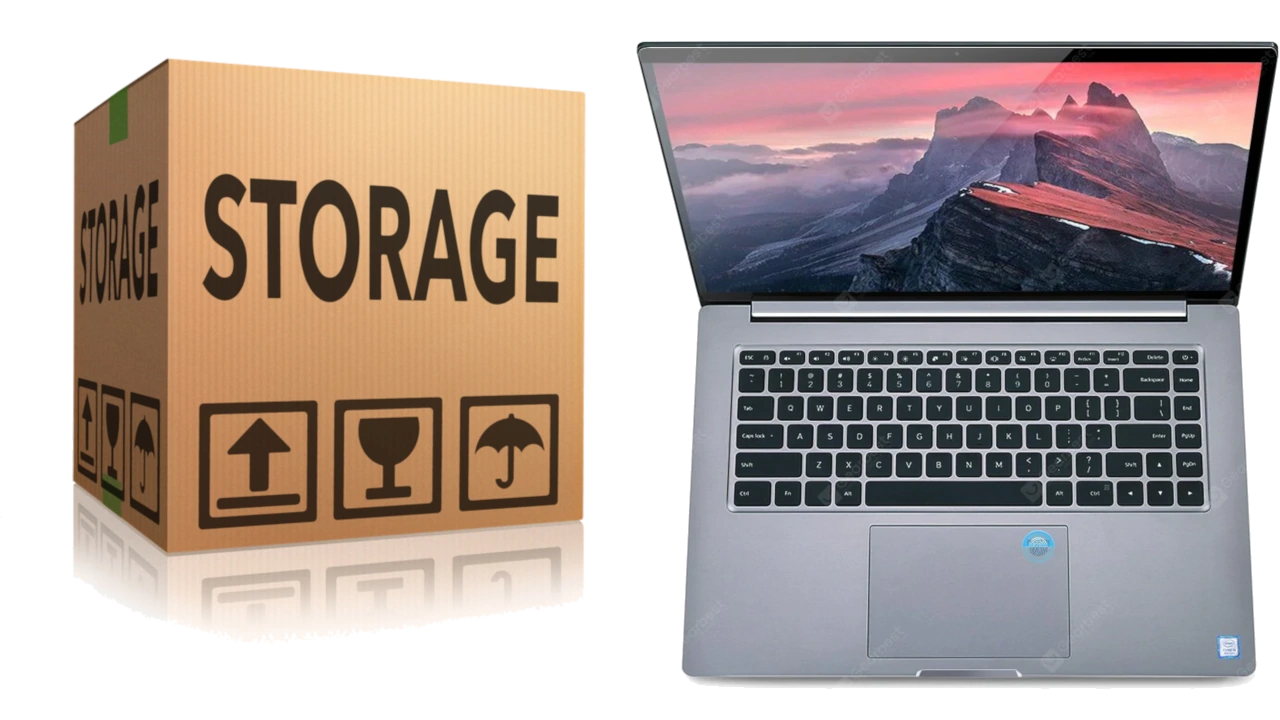 If you used your old computer for long time, most likely you have a lot of personal and business files and documents on the laptop's storage. Steps to secure or remove personal files:
Gather all the files on your storage and place them under one folder.
Most of the time your personal files will be under the "My Document" folder, check all the files in there.
Use zip or tar archivers to consolidate all interesting to you files.
The next step is to move your personal files to USB or Cloud storage. Depending what you have available and what you prefer.
The last popular way to transfer files is local area network (Lan) or Bluetooth
All done, by this step your personal sensitive files and pictures should be at your designed secure storage location before selling old laptop online.
Restore old laptop system to the factory settings
For the old windows 10 laptop there are few ways to handle this. There are option whether you want to keep the files or wipe your laptop clean.
Open Settings.
Click on Update & Security.
Click on Recovery.
Under the "Reset this PC" section, click the Get started button.

Click the Remove everything option.

(Optional) Click the Change settings option.

Turn on the Data erasure toggle switch. Use this option if you're preparing the device for sale. Otherwise, if you're trying to refresh the installation, the default reset settings are more than enough.
(Optional) Turn on the Data drives toggle switch to erase the Windows 10 installation drive and any other storage drive connected to your computer.

Click the Confirm button.
(Optional) Click the Show me the list of drives that will be affected option to see drives that will be erased during the reset process.

Click the Back button.

Click the Next button.
And finally click the Reset button.
Once you complete the steps, the above wizard will wipe out the system drives depending on your previous settings selection, and it'll reinstall a copy of Windows 10 restoring the factory settings.
Estimate the best price for your old laptop.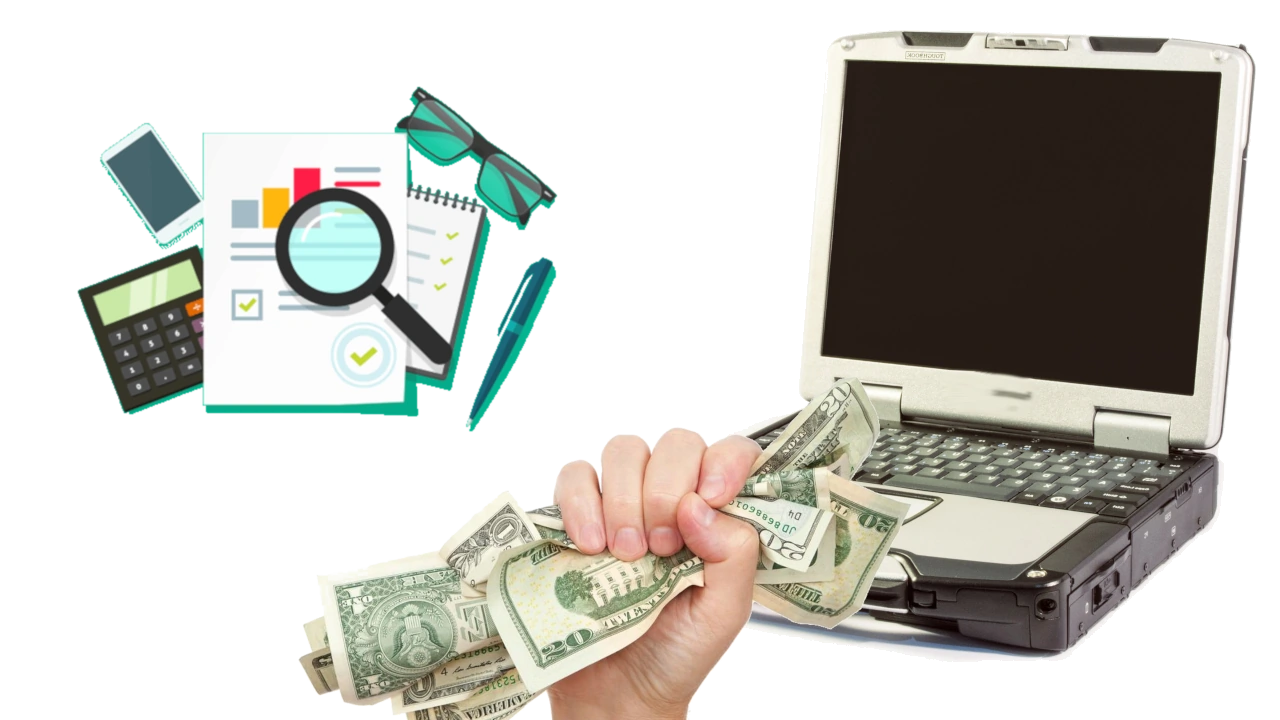 As long as you know all the specification and upgrades, addons and programs you can estimate your old laptop cash price using online research and attention to details.
The first place to check the prices is eBay. Make sure to find the exact models with the specs of your laptop.
The other places to search the prices are Craigslist, Amazon, Walmart etc. Most of the times your old laptop models will be listed on their website database.
A simple search engines research can give you an idea on how much your old laptop is worth approximately. To expand your research use different websites DuckDuckGo, Bing or Google search.
Review your laptop's custom upgrades and add those up to the price estimate.
That is all you need to successfully estimate your old laptop before sale or listing. Use other available resources online to find our more about old laptop price estimation.
Find the best place to sell your old laptop online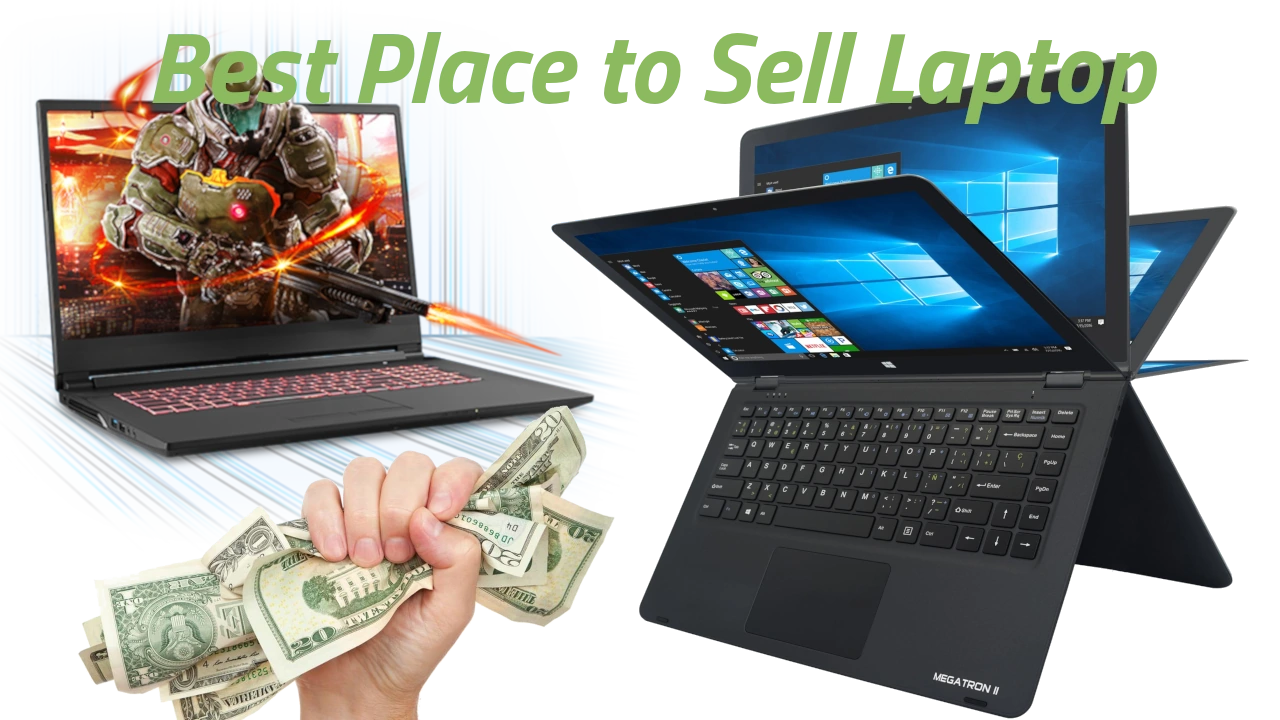 While seeking for the decent online shop or center to sell old laptop, take a pick at list of the well known advices and best practices. The customer services is also the key for the successful transaction when selling online.
The first thing that one needs to do is use web search step. Search online using keywords such as "best place to sell laptop" or "top known laptop online buyback websites".
Use online reviews when comparing laptop buyers. The honest and truthful reviews (easy to spot) will help you in determining the best place for your sale step.
Ask the community over internet to verify the legitimacy and honesty of picked buyback resource, business (website).
Check social networks users options and the feedbacks. Use most popular social websites such as: Facebook, Tiktok, Instagram etc
Decide if you want to use selling platform such as eBay, Amazon, sell it yourself or use buyback website.
Check out the alternative ways with the LaptopNuts laptop buyback program.
For more details on how to get cash for your laptop at Chicago based company LaptopNuts check out this article: "Best Place To Sell Laptop Near Chicago"
How to Get Cash For Old Laptop Quickly? – Important Tips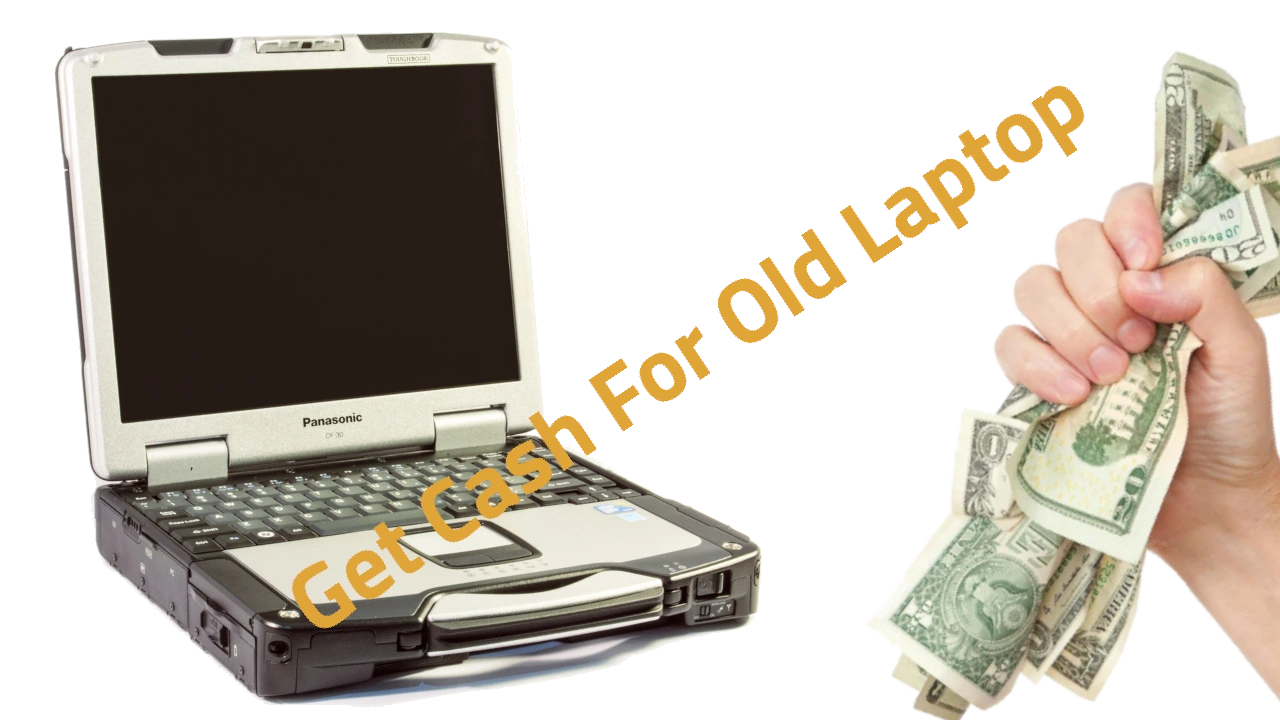 Laptops are now an integral part of our lives. They are easier to carry and unlike desktops, are much more lightweight and an absolute must for business presentations. Laptops initially started as a tool for business professionals who wanted a portable computing device and slowly moved into the lives of everyone using a computer.
The following are some of the reasons why laptops are now much more popular than desktops:
Laptops are highly portable compared to desktops - This is indeed the biggest factor that tilts the scale in favor of laptops. These days, laptops are getting smaller and lighter while their processing speed keeps getting more powerful. Desktops on the other hand are large bulky devices confined to specially made desks and a jungle of wires to go along with it.
Laptops now have powerful processing - The argument that desktops have faster and better processing has now gone stale with recent advancements in technology. These days, the configuration available in laptops not only makes them at par with desktops, but in some cases even ahead of them
Laptops are now cheaper than ever before - Yes, previously the price difference between laptops and desktops used to be huge. So huge, most people could buy two desktops for the price of a laptop. Thankfully, all this has now become a thing of the past and laptops these days are easily available at cheap prices.
Power cuts do not affect Laptops - Laptops come with batteries that allow them a run time of at least 2 hours without being plugged in to an electricity source. This however is not possible in the case of desktops that need to be plugged in to a power supply for operation.
Trade-in Your Old Laptop and Get a New and Powerful One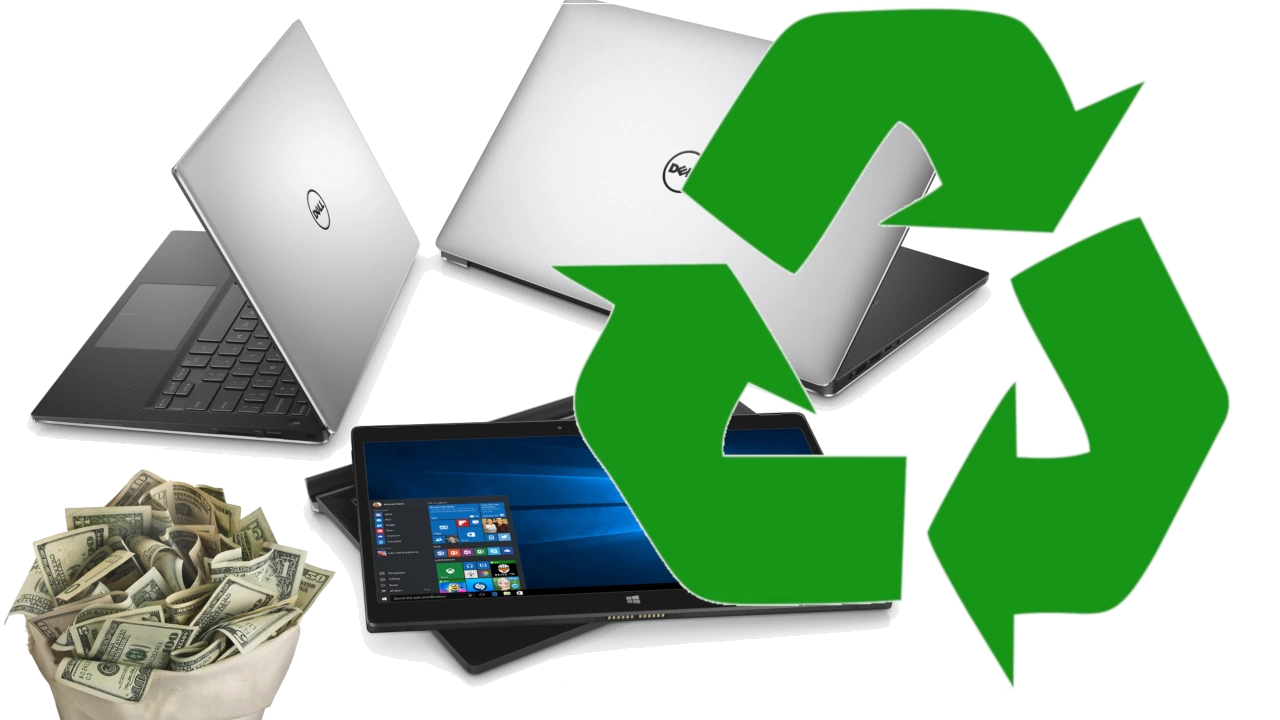 If you are still struggling with your old laptop and looking to buy a new one, it is indeed the best time to sell your used laptop. With many different sites making their presence felt, if you are looking to sell old laptop, this can be done indeed very easily. Simply log in to these websites, choose the model of your old laptop and get an estimated price quote on the spot.
Sell Old Laptop Online – Reasons Advocating the Choice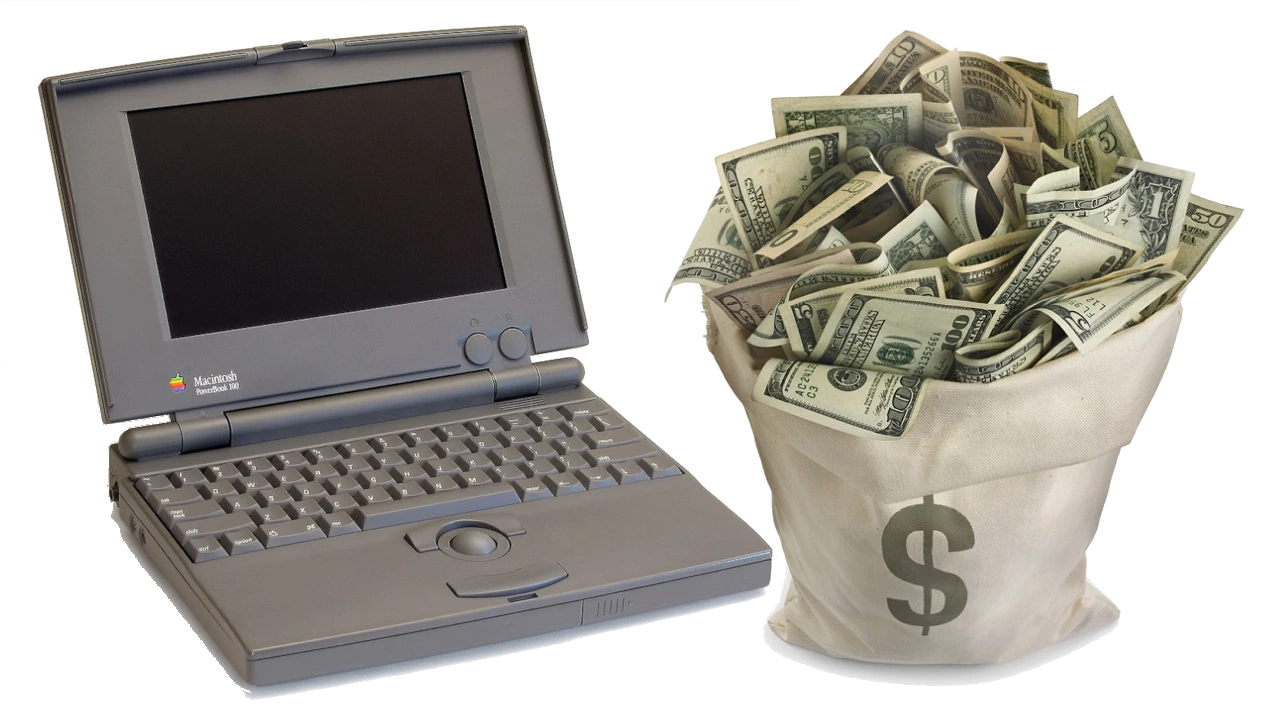 Following are some of the reasons why tell why you should sell old laptop online:
You can sell old laptop from the comfort of your home - Simply log in to the website, get a quote and have the website representatives pick the laptop up from your home. You will not even need to leave your home to accomplish the task.
Compare and sell - As there are many websites where you can sell your laptop, you can get different quotes, choose the one that suits you the best and sell your laptop.
Get amazing deals when you exchange your old laptop with a new one - Rather than just selling your own laptop, it is always better to exchange it with a new one. This will get you your new laptop at a much cheaper price. And the best part is, you get a host of exciting deals when you are exchanging laptops online.
Sell old laptop online, do not be more frustrated with your old laptop and its slow performance. Go online and sell it and exchange it for a new one with faster speed and performance.
Most popular old laptops people sell to us:
The laptop market and the consumer demands depend on the programs that user or gamers will have to run on those computers, the list of best old laptops will never be complete!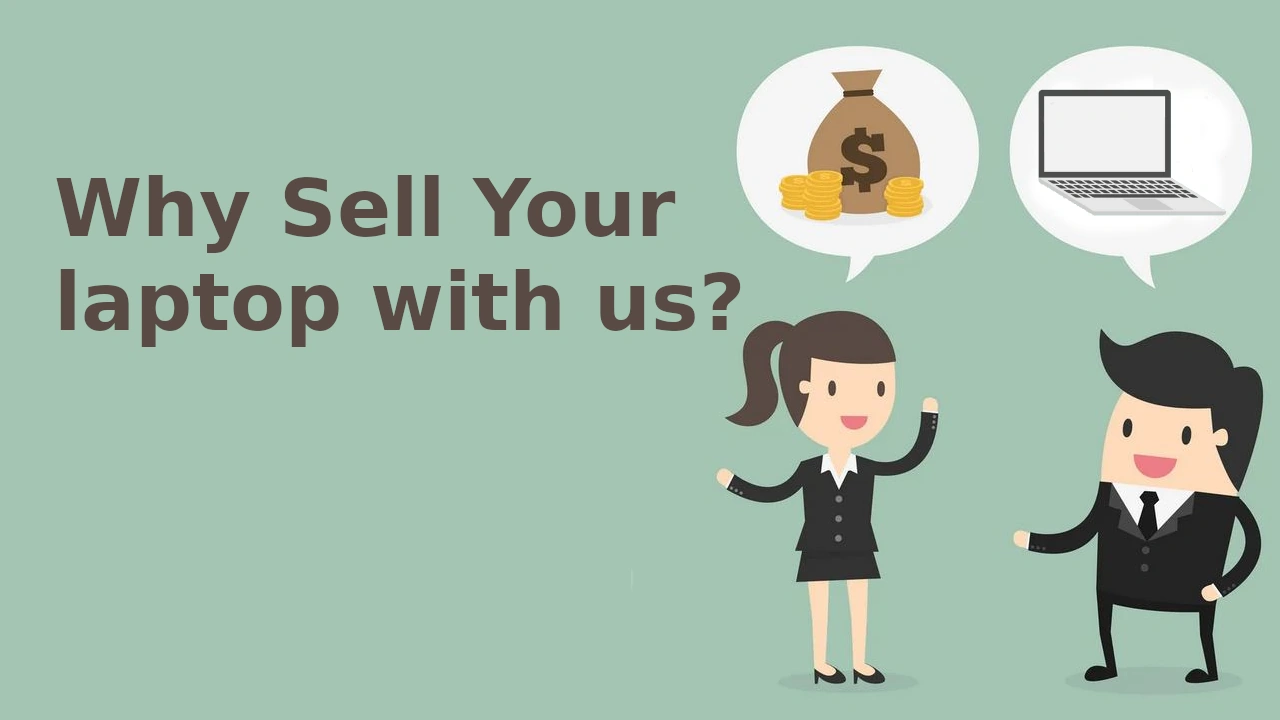 Why sell your old laptop with us?
We have been on the buyback market since 2011
We pay best money for your computers on the whole buyback market
Fastest turnover times with free pre-paid shipping
Almost same day evaluation and pay off!
To find out more and get more information on why people sell their old portable computers to us check our LaptopNuts reviews pages