Jun 18, 2019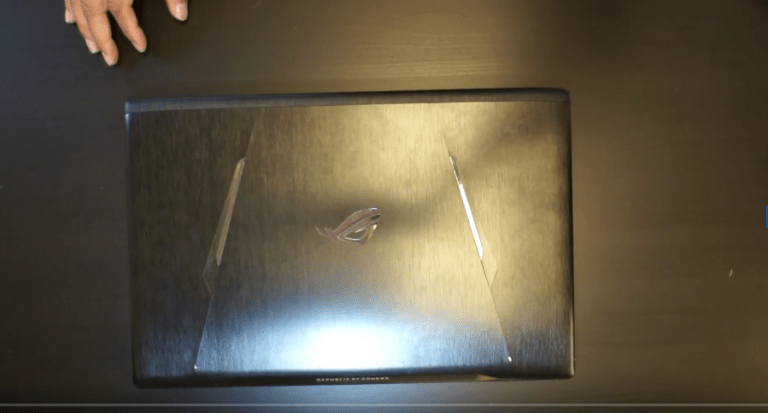 Another video from our
YouTube/laptopnuts
channel on how to disassemble Asus GL753.
Use at your own risk
, this information could be used for repairing or if you need to sell the parts of your Asus GL753 laptop. Asus GL753 laptop disassembly steps:
Bottom case/back cover ~0:20,
Hard drive ~3:45,
DVD drive ~4:20,
Bluetooth card ~4:38,
USB card/hub with ribbon ~4:50,
Wireless Card ~5:35,
Fan & Heatsink ~6:38,
Motherboard ~8:11,
LCD Screen Assembly ~9:58
Subscribe to our
YouTube channel
and our
laptopnuts.com/blog
for new laptop related articles and videos. And please feel free to comment and evaluate how we did
Asus GL753 laptop
disassembly!