Jul 22, 2019
Want to Be Modern? Pick Chromebook laptops!
Those days when a decent laptop would cost you about $1 000 are passed away. The manufacturers are inventing new ways to outsell each other, including aggressive price cutting. Look at the list of the best budget laptops in summer 2019 ! You can see how it is possible to pick up a full-size or ultraportable notebook with a processor powerful enough for use at home, school, or work, for around $500 to $700. Can't believe that! Today's low-cost laptops are able to achieve the perfect balance of price and features you need. Want to look modern and stay ahead of the times? It's also easy to find full-featured Chromebooks and hybrid systems that give you both laptop and tablet functionality in one device for as little as $300.
Ready for recommendations?
If you're on a strict budget, don't worry. You can definitely find a laptop that will give you enough performance and do all your tasks. Looking for the best budget laptops summer 2019 , pay attention to those specific models that are called Chromebooks. Is it a new word for you? The best of them are listed below. They can be good enough for college students, office workers, even for kids.
WHY CHROMEBOOKS?
Chromebooks used to be little more than glorified netbooks running Google's Chrome OS. While these Chrome OS–based laptops are still resolutely web-centric, they now have a full list of interesting features. Thus, if you spend most of your working hours in the internet, a Chromebook will offer you much of the functionality of a regular Windows 10 or macOS laptop, and it may well deliver longer battery life, depending on the model. What is more, it will also likely cost you a lot less than other types of available notebooks, as many Chromebooks come in at less than $300 . Just be sure you have easy access to stable Wi-Fi wherever you'll use one, as these laptop models have limited offline functionality and scant local storage. Of course, each of them has own pros and cons you should know about.
MODERN BUDGET LAPTOPS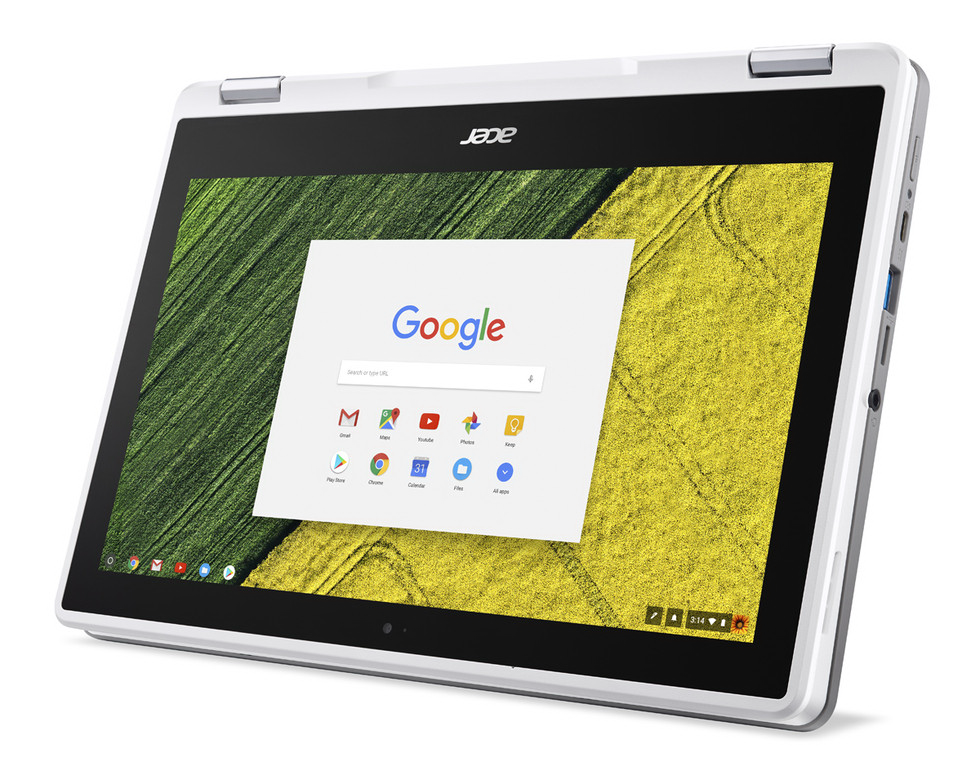 The price can be about $400. This model from Acer is an 11.6-inch convertible that offers keyboard, touch, and stylus input. It runs Chrome OS and Android apps, and shrugs off knocks, drops, and water spills. It's the best laptop variant for kids or students.
Pros: Perfect for school use. Wacom stylus is included. The laptop has two USB-C and two USB 3.0 ports. It is equipped with two cameras and a snappy keyboard.
Cons: Small in size. Imperfect Android compatibility.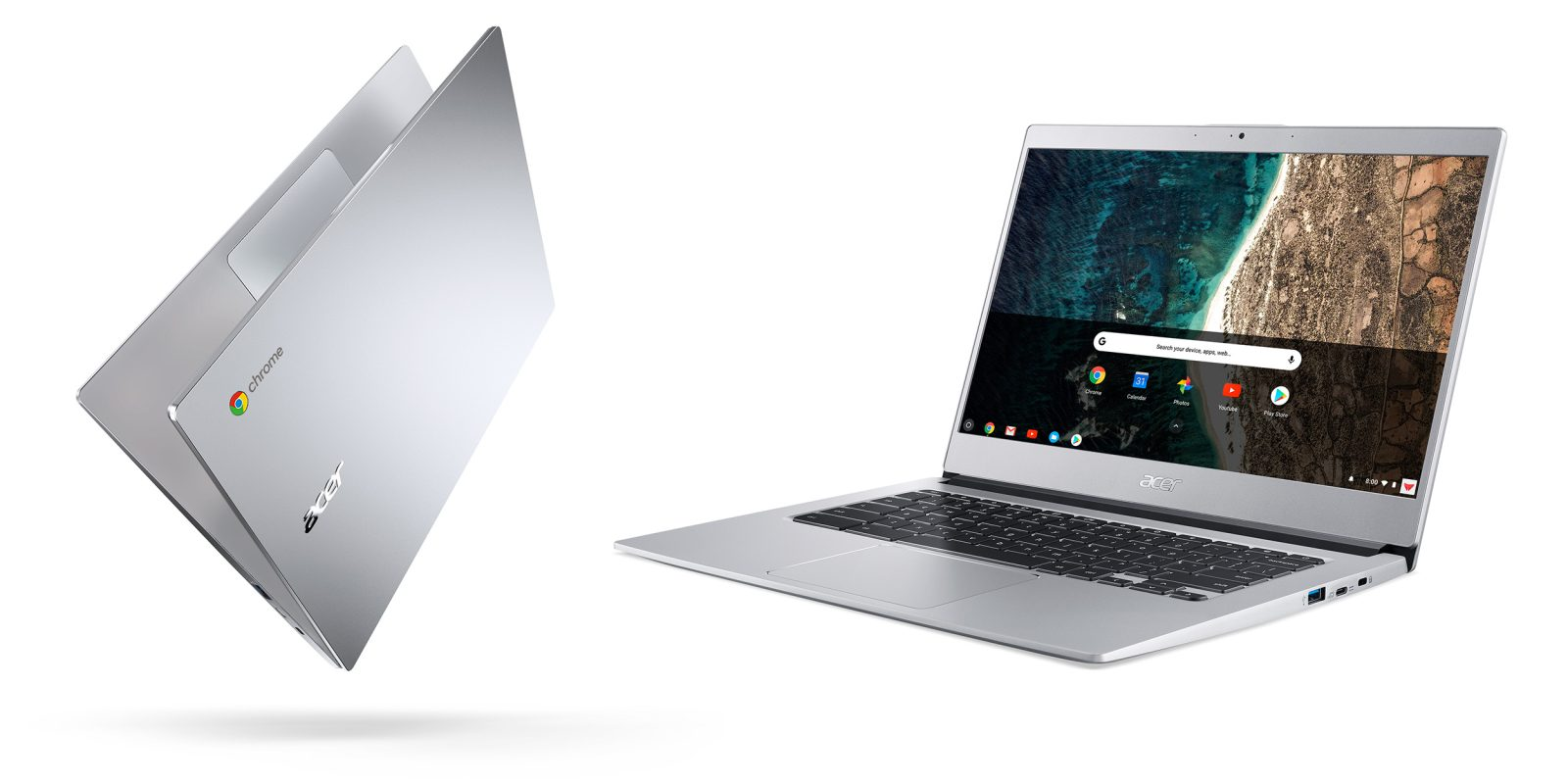 The price can be about $350. Let's see what is what here. This laptop model has an aluminum-clad and ready for everyday usage. It is reasonably-priced and became a good helper for students and all buyers who are limited in budget.
Pros: Aluminum design looks sharp and stylish as for a budget machine. Excellent battery life. Touch display looks great. Comfortable backlit keyboard. Big touchpad.
Cons: Ho-hum speakers.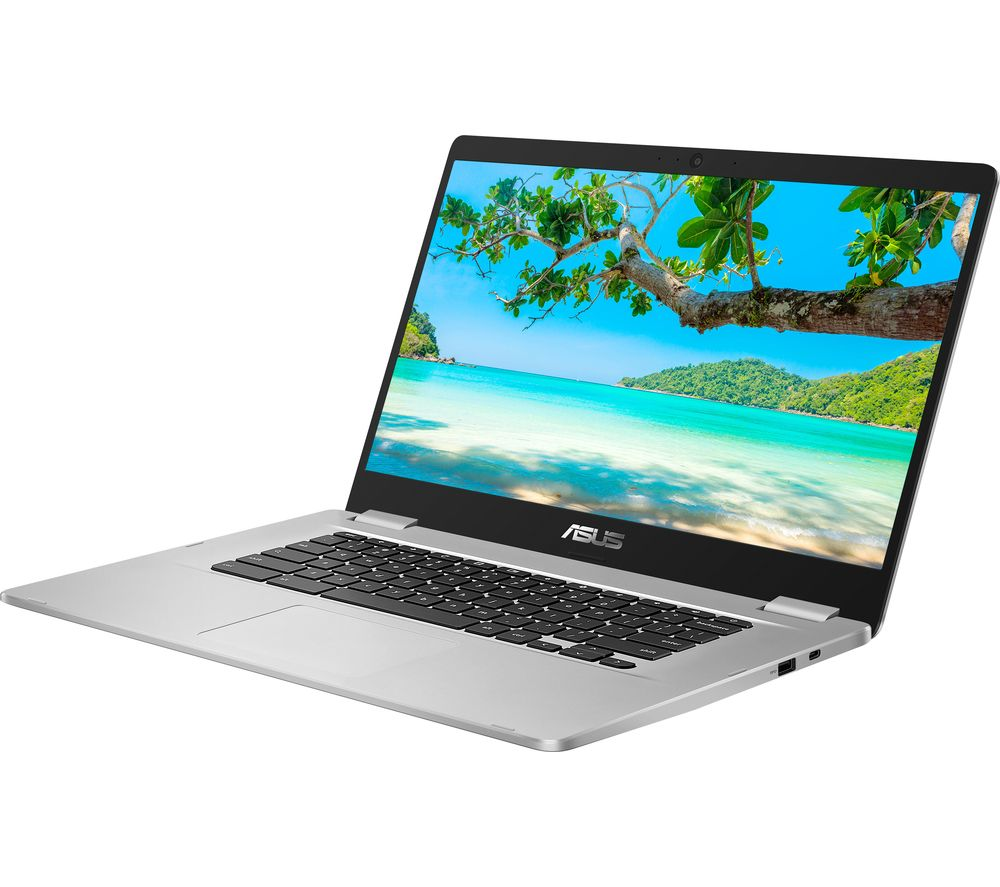 The price can be about $300. With its sleek design and big 1080p touch screen, the 15.6-inch Asus C523 is a real bargain: a budget-friendly big-screen laptop.
Pros: Cheap price and large-screen Chromebook with sleek, part-aluminum design. 1080p panel looks crisp. The keyboard and touchpad are comfortable to use.
Cons: Glossy screen coat is a glare magnet. Battery life is not very long. No keyboard lighting. Poor audio output.
4. Asus Transformer Mini (T102HA-D4-GR)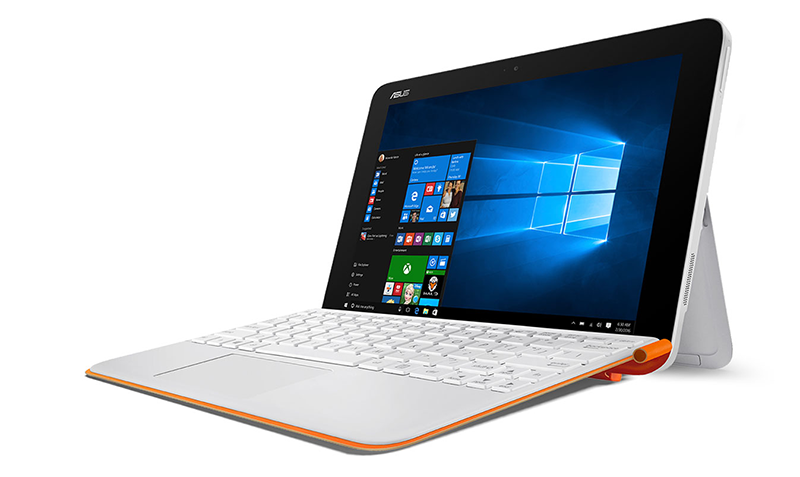 The price can be about $400. This mini book from Asus is an excellent, though modest, small tablet that's handy to have around when you really need Windows rather than Android or iOS. The laptop is compact and light and perfect for transportation.
Pros: Compact and light. Comes with keyboard cover and stylus. USB 3.0 port. Fingerprint reader works with Windows Hello. Highly adjustable kickstand.
Cons: No USB-C port. Quirky keyboard.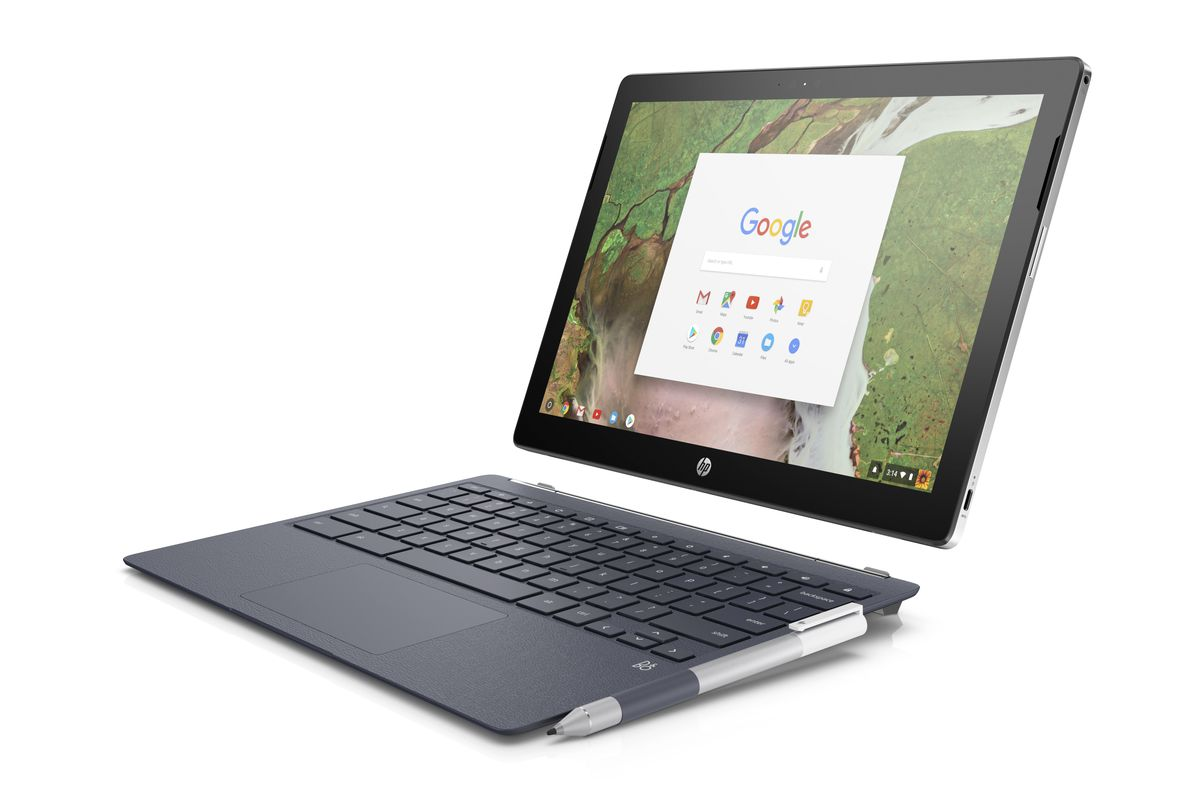 This laptop model can be about $600! Do you think it is too pricey? It could use a $50 or $100 price cut, but HP's pioneering Chromebook x2 detachable joins Google's $999 Pixelbook as the elite of the Chrome OS field.
Pros: You'll get an elegant detachable design, spiffy screen. Strong performance and battery life.
Cons: High price!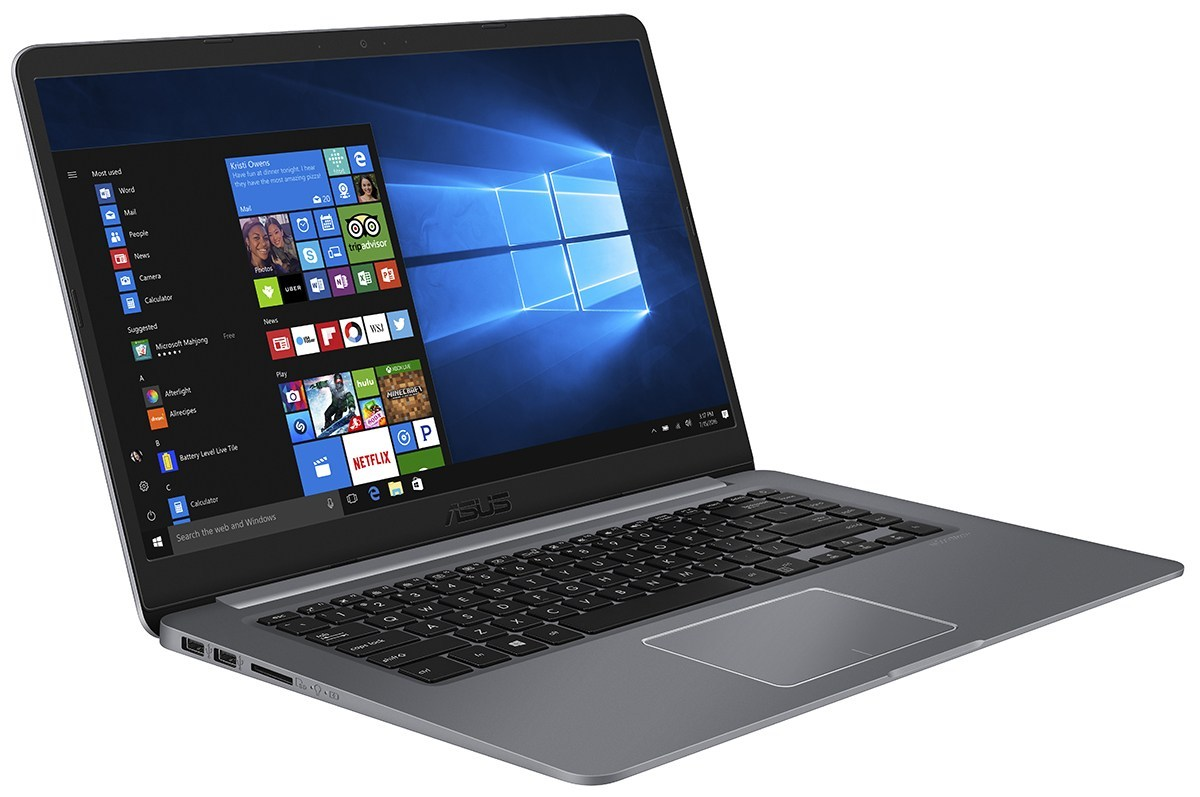 The price for a laptop is about $600. Again, it is not the cheapest laptop variant. So, why should you buy it? The 15.6-inch Asus is an affordable, capable desktop replacement, but its short battery life makes it less compelling as an oversized thin-and-light portable.
Pros: Low price. Sleek design. Large FHD display. Both types of USB ports. Competitive performance.
Cons: Short battery life. No SSD in test model.
7. Dell Chromebook 3189 Education 2-in-1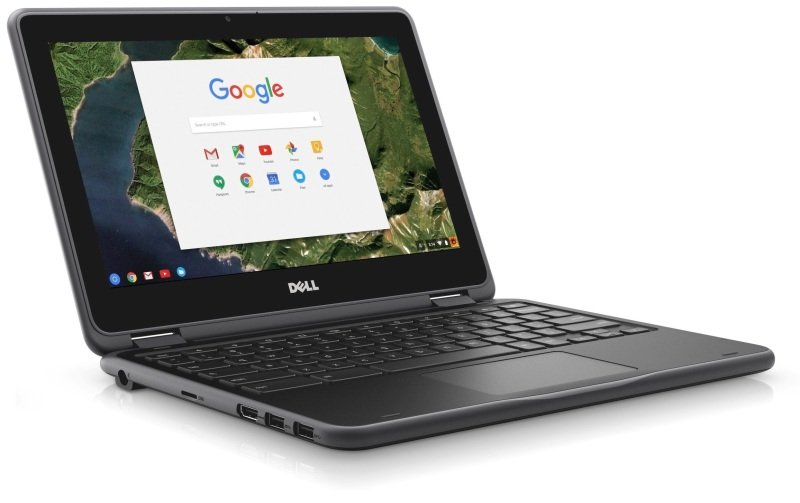 The price is about $350. Bottom Line: The Dell Chromebook 3189 is a durable convertible laptop, with a long-lasting battery, a multimode hinge, and enough processing juice to help power online and classroom learning.
Pros: More than 11 hours of battery life. Rugged, spill-proof exterior. 2-in-1 convertible form factor. Support for Google for Education administration and features.
Cons: Low-resolution screen. No USB-C ports.
8. Dell Inspiron Chromebook 14 2-in-1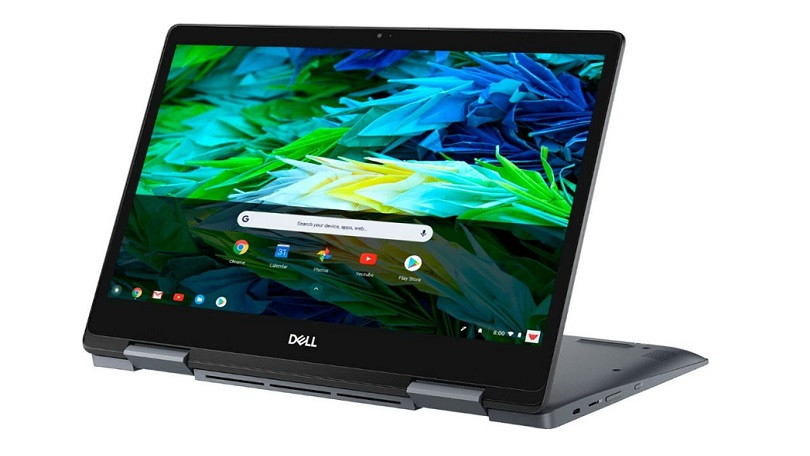 The price is not the cheapest one, it's about $600. Dell's Chromebook delivers a top-notch look and feel with premium features, but its battery life falls short of the bar, and it could stand to lose a pound.
Pros: EMR touch display. Stylish, sturdy aluminum design is impressive. Included pen fits inside chassis. Comfortable backlit keyboard.
Cons: Heavy for its size. Loud touchpad clicks. No dedicated video-out connector. No cable lockdown slot.
9. Acer Aspire 3 (A315-41-R98U)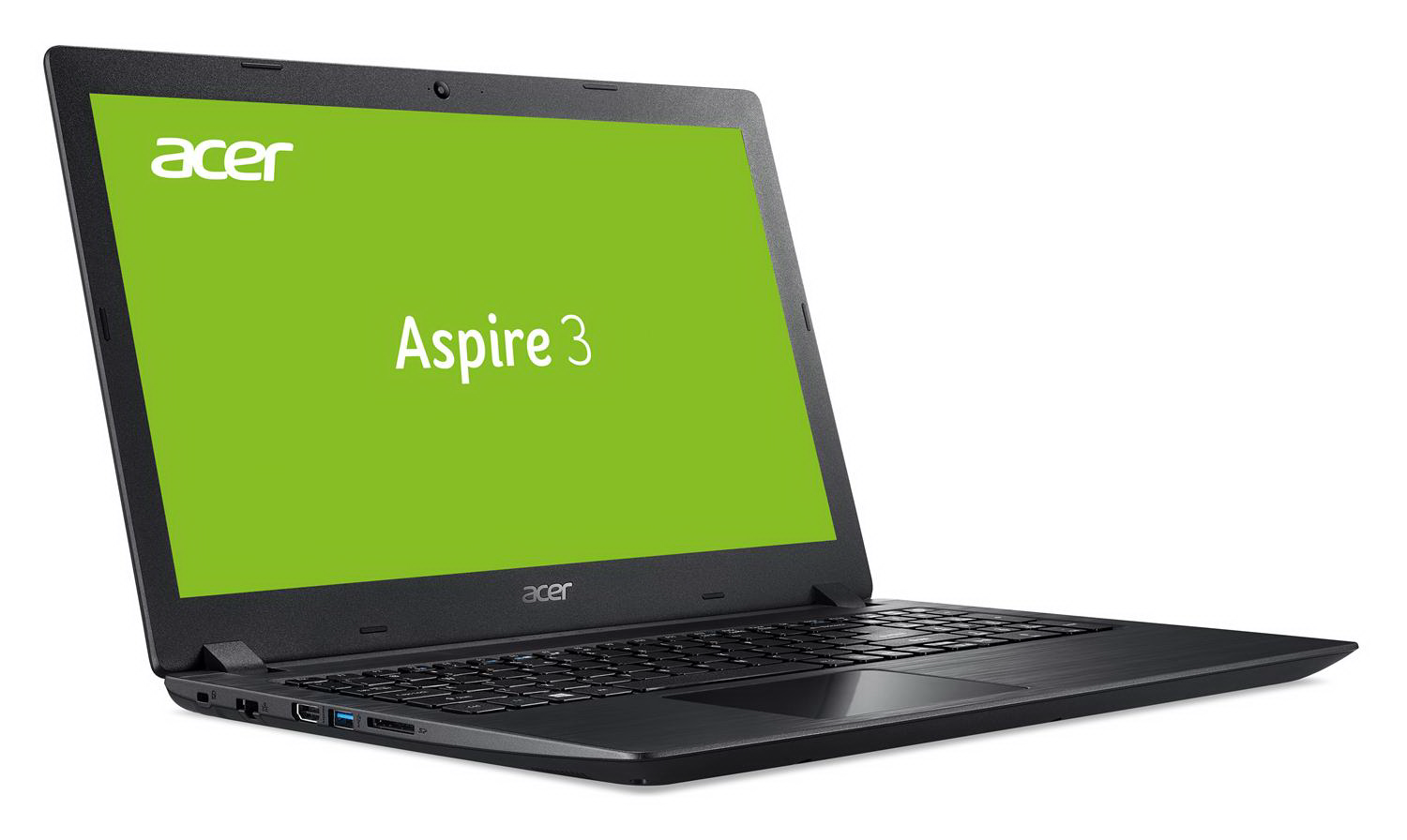 The price for this modern laptop is about $470. This version of Acer's Aspire 3 budget laptop offers healthy pep for the money, but the flimsy touchpad, the short battery life, and the 15.6-inch display let down the team.
Pros: Ryzen CPU/Vega graphics deliver impressive pep for price. Comfortable keyboard. Easy RAM and storage upgrades. Empty 2.5-inch drive bay.
Here must be your variant! Sure enough, you have your own preferable laptop model which you consider the best budget laptop this summer ! Share it! And remember, it's cool being modern! All prices you can see are for the new laptop. Of course, there is always a chance to buy a used laptop model for cheap.